Surgical Services Effectiveness
Important: Registration for any course within the Clinical Patient Access Coursework must be approved by Wolff Learning Academy. Approvals occur throughout the day, most often occurring the day of registration (Monday – Friday). An automated email will be sent to the learner when course registration has been approved.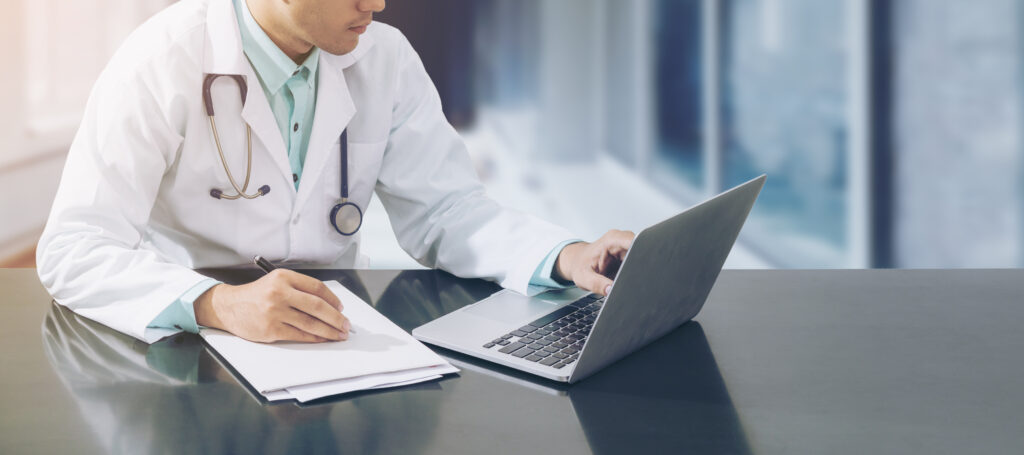 It is the function of the Operating Room to schedule surgical cases for members of the Medical Staff who are credentialed by the respective business unit to perform designated surgical procedures. The Operating Room functions on a block scheduling method. The purpose of this learning module is to describe procedures for block scheduling and management across all UPMC facilities. 
Register for the UPMC Block Scheduling Guidelines learning module