Quality Education and Resources
Quality Outcomes Essentials Education Bundle
If you are looking to complete the Quality Outcomes Essentials courses to advance through the My Nursing Career program, click here!
This self-paced, comprehensive program is designed to provide UPMC staff with the knowledge and skills needed to initiate and support quality initiatives within UPMC.  New quality directors are required to complete the Quality Outcomes Essentials bundle to fulfill orientation requirements.  To register click here!
A UPMC Wolff Learning Academy Certificate of Completion will be available upon completion of all 6 of the following asynchronous courses within this education bundle.
Introduction to Quality at UPMC
QI Project, Research,  and REDCap at UPMC
Federal Quality and Public Reporting
National Quality and Public Reporting
State Quality and Public Reporting
Commercial Payor Programs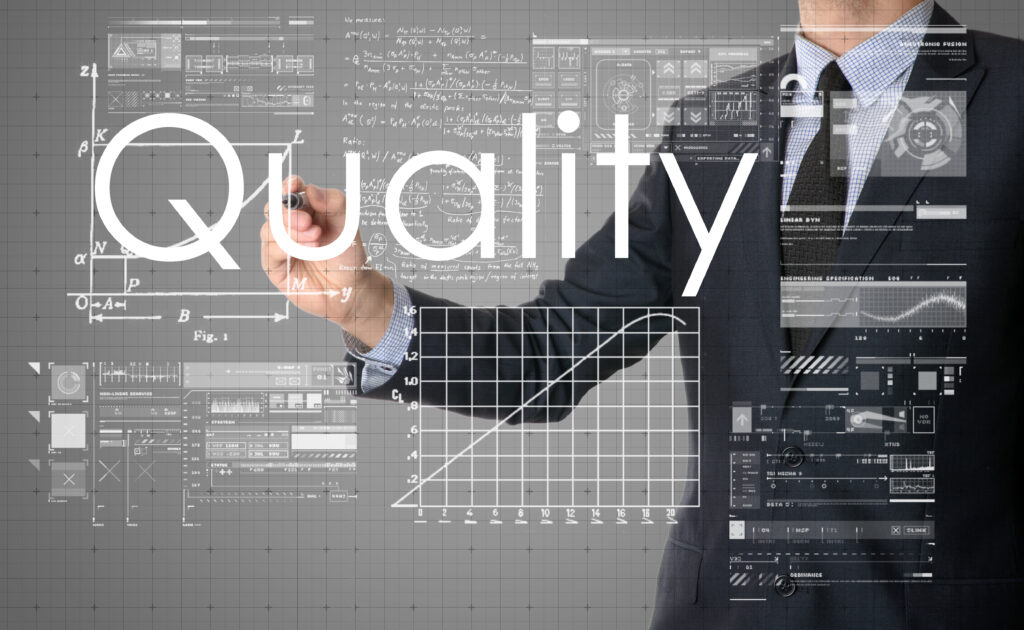 Obtain the Quality Outcomes Essentials Certificate of Completion
To print your certificate, return to your Dashboard, click on the blue "Event Dashboard" icon to the right of the course, then click on the yellow icon next to Print your certificate in the Info section. A browser refresh may be necessary to obtain the certificate immediately after completing the modules.
For those not needing all six Quality Outcomes Essentials courses, you have the option to enroll in the individual course(s) below based on your needs.
Introduction to Quality at UPMC
This module provides a basic introduction to the core elements of quality and the quality structure that exists within UPMC. Topics discussed in this module are the Wolff Center at UPMC divisions and services, Quality Analytics, Clinical Complications, Quality Data Abstraction, and Quality Improvement (QI) and Research.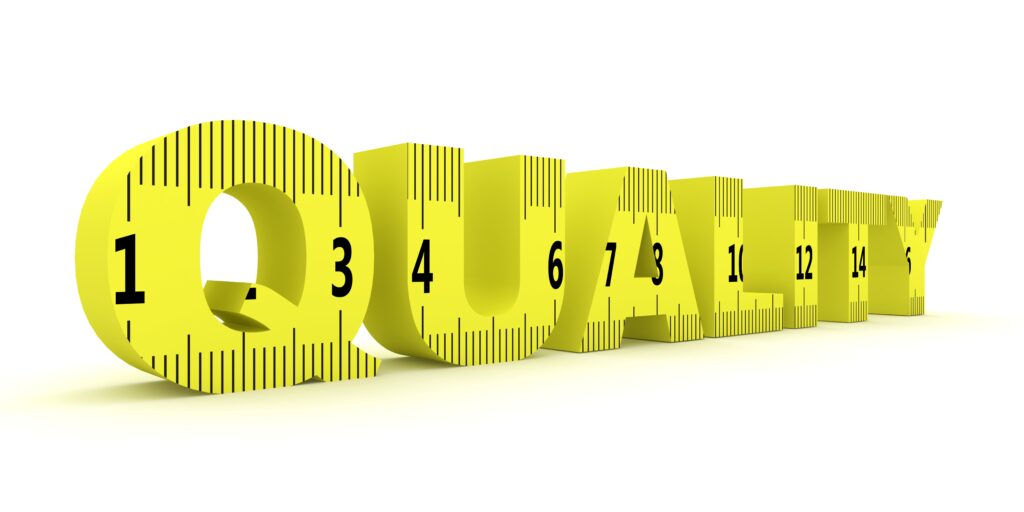 QI Projects, Research, and REDCap at UPMC
This course is designed to guide those new to quality improvement (QI) through submitting a project to the Quality Improvement Review Committee (QRC), briefly introducing both the Institutional Review Board (IRB) process and REDCap as a data tracking tool. It can also help determine whether your project is a QI or research project.
Other Quality Coursework Below
UPMC Board: Quality Patient Care Committee Education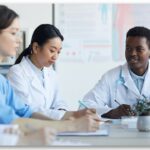 This course is designed to provide a quick, high-level overview of quality and patient safety at UPMC. You may navigate through the content below by clicking on any title to learn more. The content does not need to be completed in any order, and not all content needs to be completed.
Register for UPMC Board: Quality Patient Care Committee Education
Highmark True Performance and STARS Education Series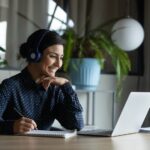 A dedicated series of training videos intended for the staff of UPMC Physician Practices to manage the performance of Highmark members in the True Performance and Medicare Advantage Stars Programs.  These videos will cover the different types of Tax ID Levels, Practice Level reports available from Highmark, and how to utilize them for quality performance and measure gap management.
Register for the Highmark True Performance and STARS Education Series
UPMC System Professional Practice Evaluation Committee (PPEC)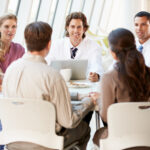 This course is a brief introduction to the PPEC and its process, specifically focusing on the responsibilities of those selected to serve as PPEC reviewers. This course is not part of the Quality Directors Certificate of Completion program.
Register for UPMC System Professional Practice Evaluation Committee (PPEC)